Hello and welcome to Stockholm!

---
The first impression last, as we say. I want to give you the best Stockholm has to offer with beautiful buildings with interesting and exciting history. All this wrapped up in a unique urban environment. It doesn't matter if you're traveling alone or if you're a group.
I offer traditional guided city tours but I truly believe that the best way to experience this amazing city is if we put on our best running shoes and a big smile.
Tailormade stay in Stockholm

---
If you want a guide for a few hours or for a few days, it's no problem, everything can be
arranged. You decide where you want your tour to start whether you arrive by plane,
train, bus or boat.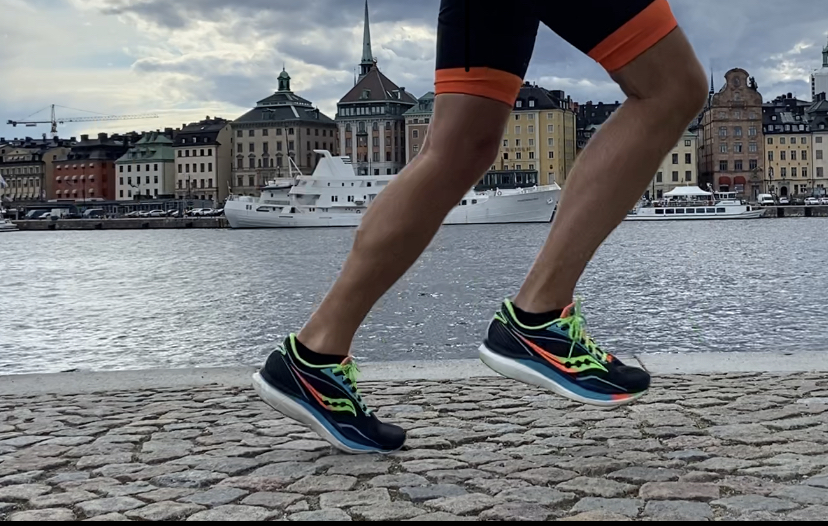 Combining benefit with pleasure is an optimal and fun way to exercise. we run through the streets and squares of Stockholm. We will pass several  historical sites and beautiful buildings and one of the most beautiful views over Stockholm.
The tour starts from were ever you are staying i the city and the pace is up to you as long you are not too fast. The distance is 5 km and it takes maximun 60 minutes.
Put on your favourite running shoes and
your biggest smile and join me.
See the tour, klick HERE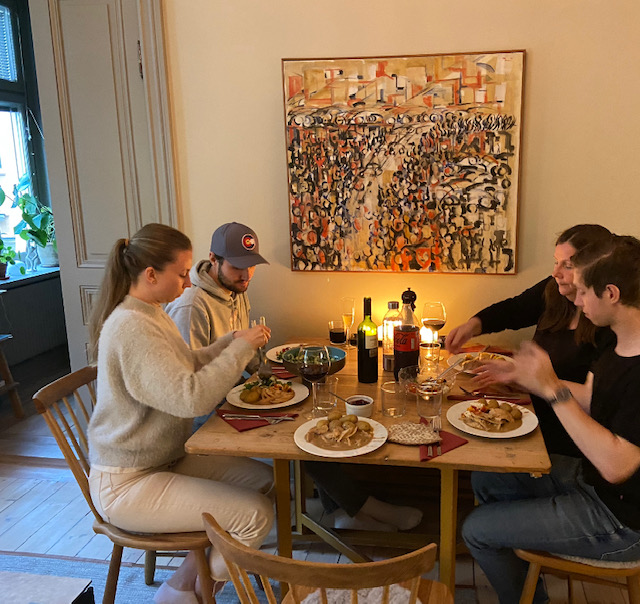 Meet and eat with a local!
If you want to experience how we live in Stockholm, you are welcome to dine together with me and my family in our private home. Swedish meatballs are on the menu and ends with Swedish fika before a guided tour through Stockholm.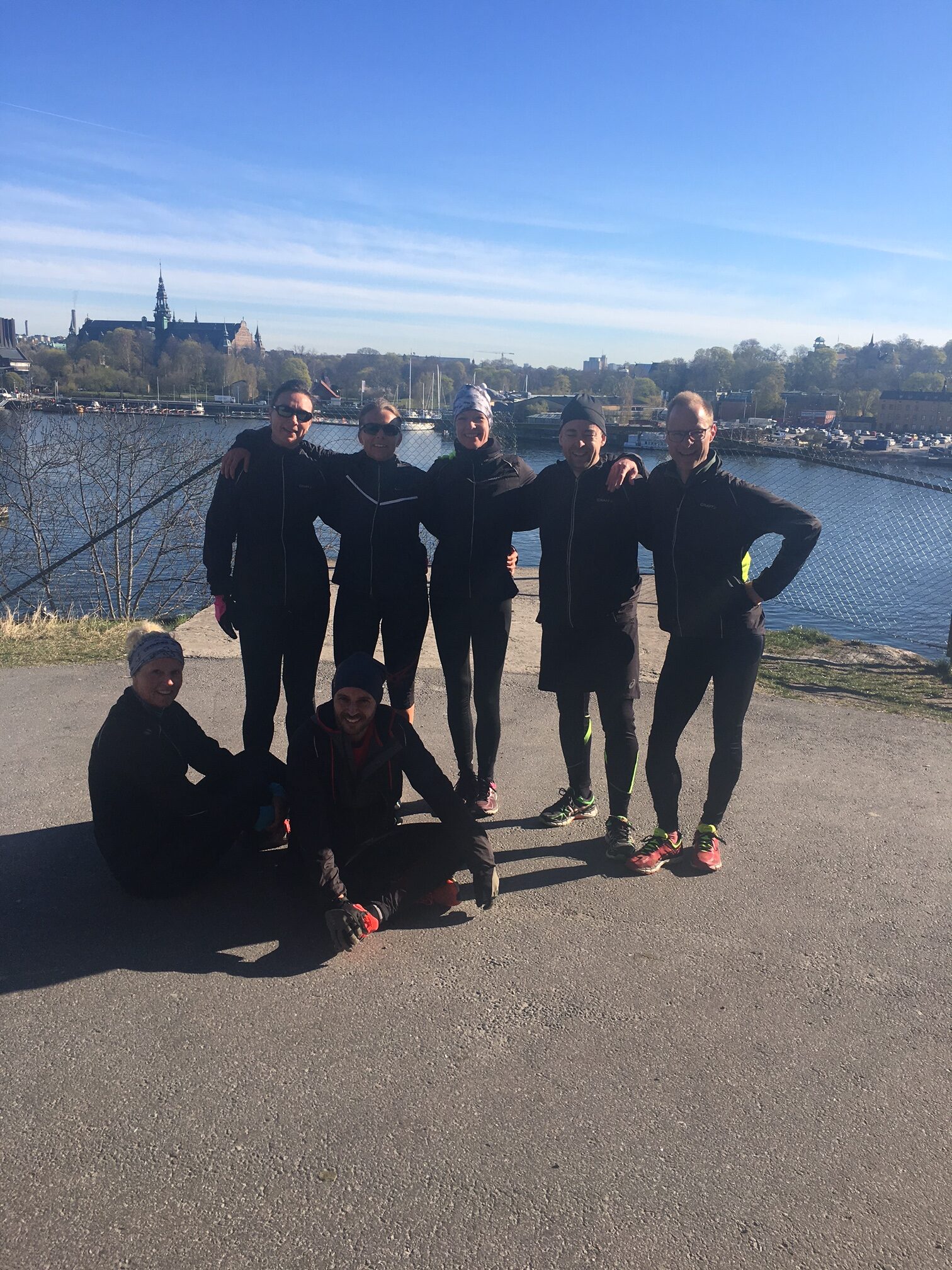 This is a fun way to start a corporate running season or to inspire friends to get started. In a historical environment we practice running technique, along with some tips and tricks to make running a little more fun. We ends with a short running session through some of Stockholm's historic buildings.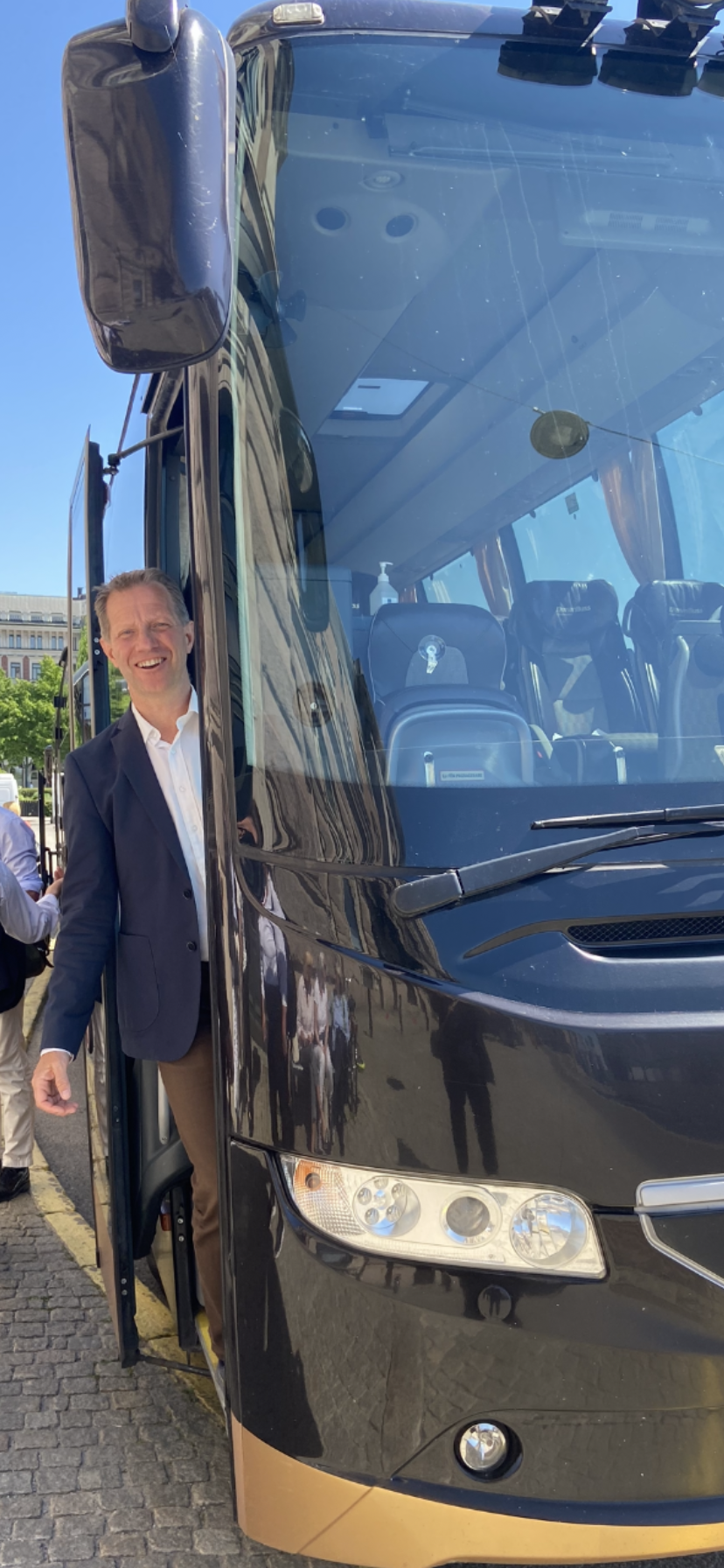 A bus tour is a pleasant and convenient way to make Stockholm. Of the 14 islands that Stockholm consists of, the bus takes us over the three largest. Some other attractions we will pass are the Royal Palace, the City Hall, National Citypark "Djurgården"
and Diplomatic city, etc.
If you have any questions, don´t hesitate to call me. (+46) 721 88 28 77.
Send your requests by email to info@stockholmrunningguide.se or use the contact form.

Qualified by the City of Stockholm and in cooperation with Visit Stockholm.
Member of FSAG, Association of Qualified Tourist Guides of Stockholm.
Member of WFTGA, World Federation of Tourist Guide Associations.
TEC Auktoriserad Turistguide i Stockholm.